Focused on creating an easier way to get your business the buzz that big brands get.
Located in Sunny San Diego, we are advertising experts with over 15 years of experience driving business results.
It's taken us 10 years of working with streaming TV advertising to perfect the process and bring a solution that all brands and businesses can find success from. The combination of the recent technical advancements in TV and the rapid growth of people using streaming TV allowed us to create a solution for brands that helps generate the awesome buzz that big brands have been able to do with TV for so many years.
Our partnerships with leading TV tech platforms like Roku and Amazon helps us get your further.
We are here to help you business create an impact with TV.
Questions? Email us: hello@adhype.tv
Our clients have trusted us with their budget because we get results.
How many times we've shown our clients ads to their audiences.
We know how to run a successful campaign.
---
Brand Experience You Benefit From

Over 15 years of experience in advertising and a focus on driving results for all types of businesses.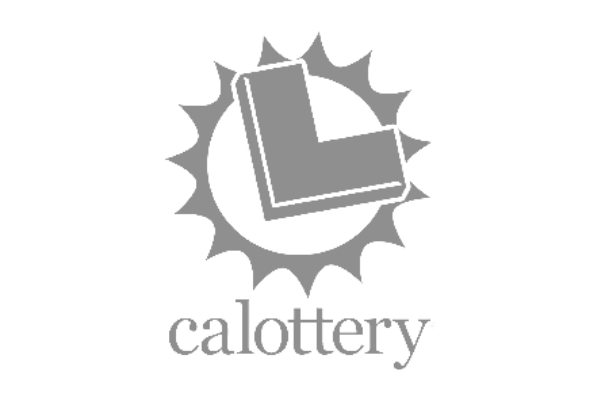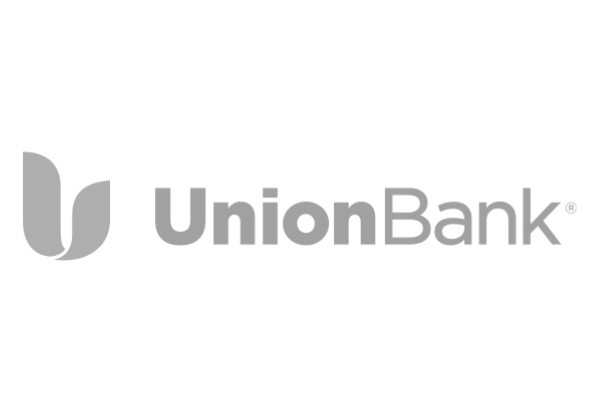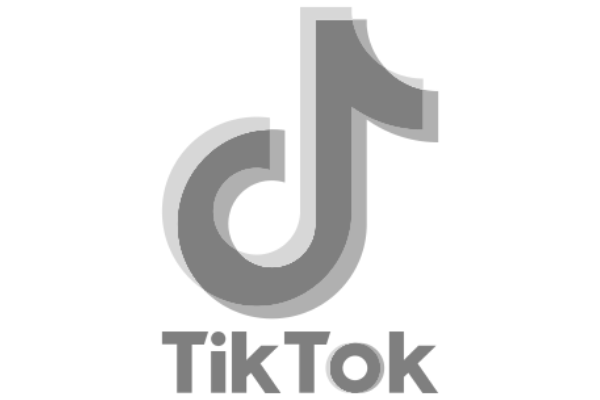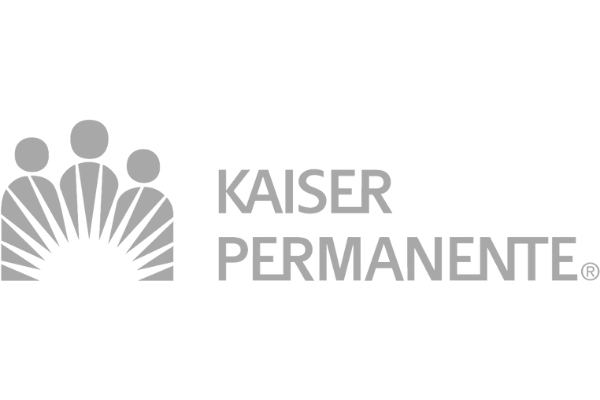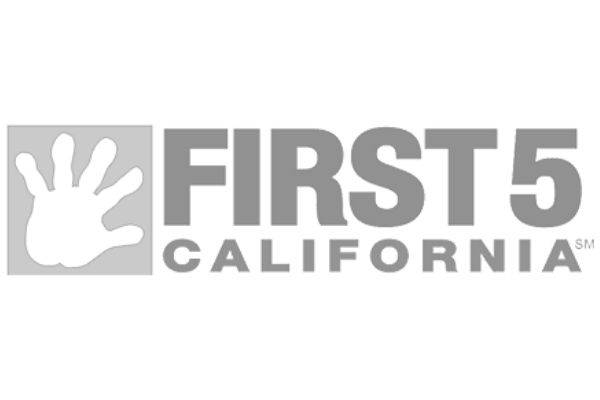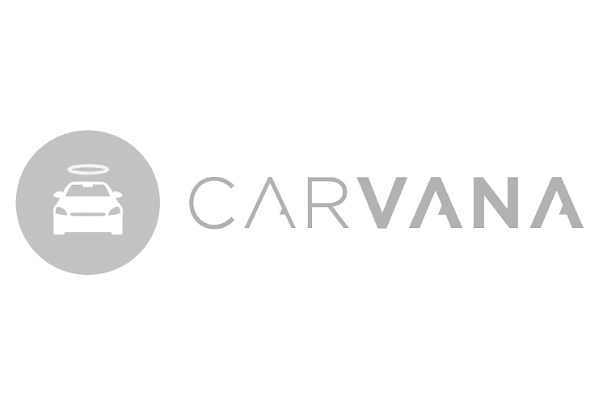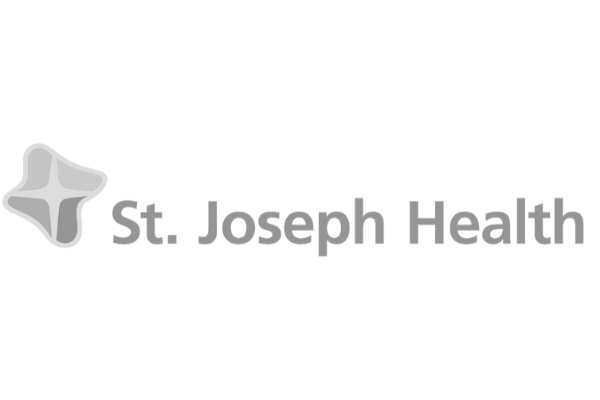 Ad Hype TV is not currently looking for outside investors. If you'd like to know what opportunities there are in the future you can email investor @adhype.tv
Start today. Boost your business.

Make an impact on TV today.
Sign up for a plan or schedule your free consultation.

To maintain the performance of our campaigns and quality of service we only accept a limited number of new customers each month. So hurry and start your campaign.